About
Get in the Game with GT Grandstands
For over 15 years, GT Grandstands has been a leading designer/manufacturer of grandstands and bleachers for all applications of spectator seating. We offer a wide range of products and services – permanent grandstands, press boxes, renovations, angle frame bleachers, team benches, and aluminum picnic tables - to meet all of your seating needs.
If a standard design does not meet your site and capacity needs, we can custom build a structure to meet your exact requirements.
All of our products offer outstanding quality at a very competitive price.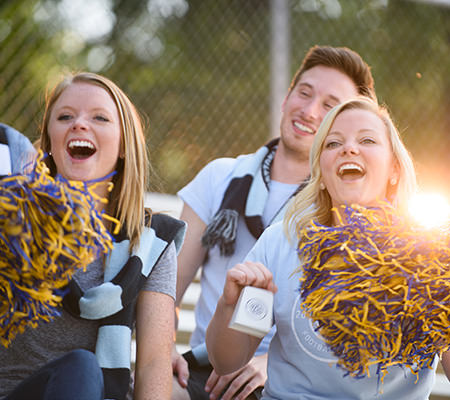 We offer services nationwide and can work with you as an architect, a dealer, school facility manager, or a park and recreation professional.
GT Grandstands representatives will work directly with you to guide your seating project from start to finish. Site measurement, product planning, design consultation, and installation are all a part of the custom grandstand services
that we provide.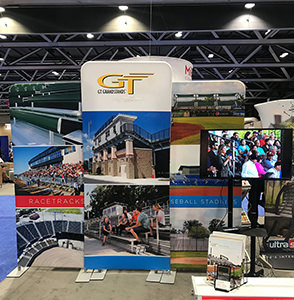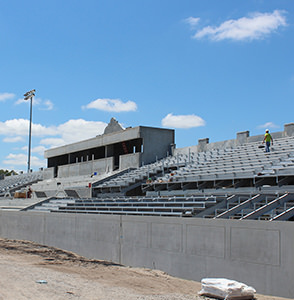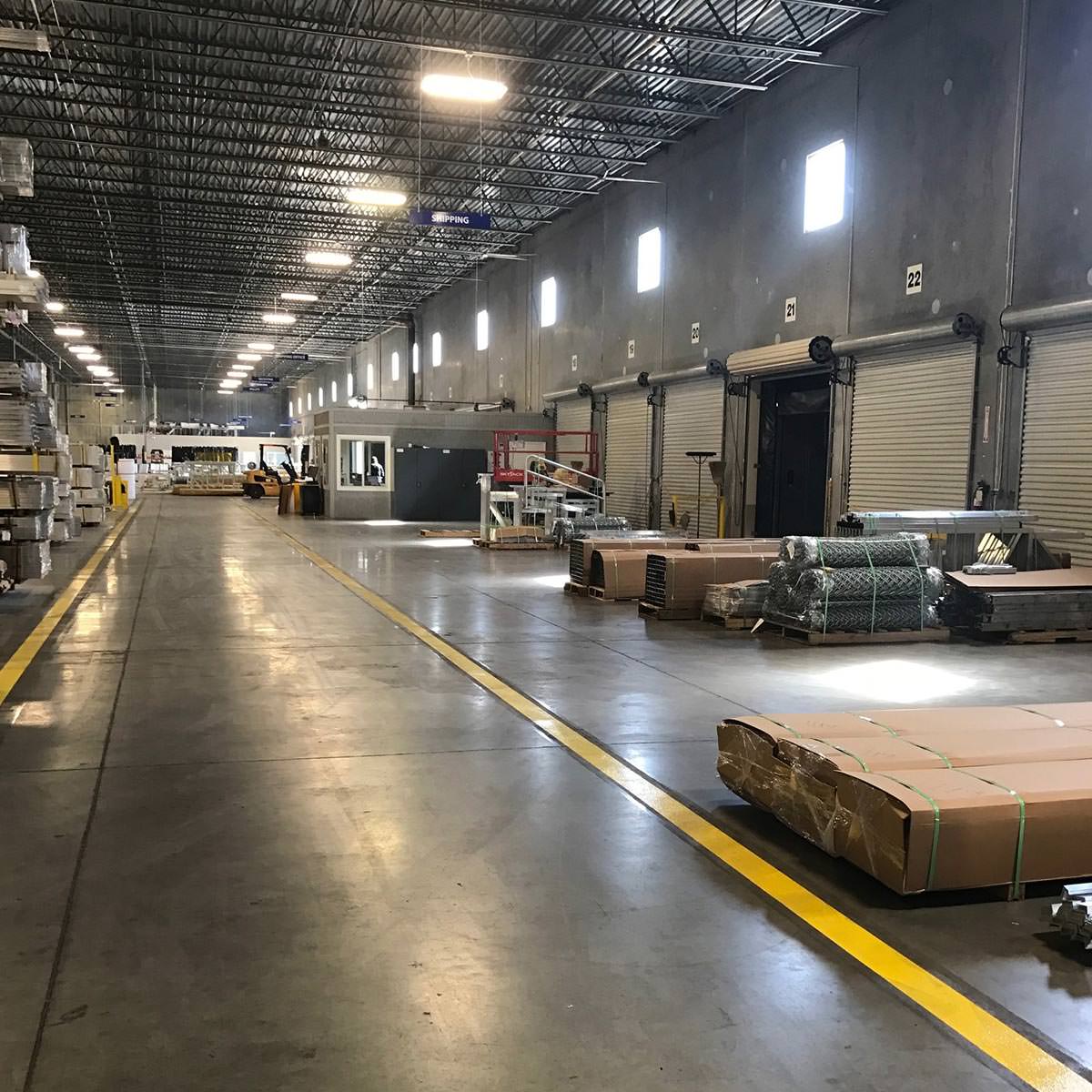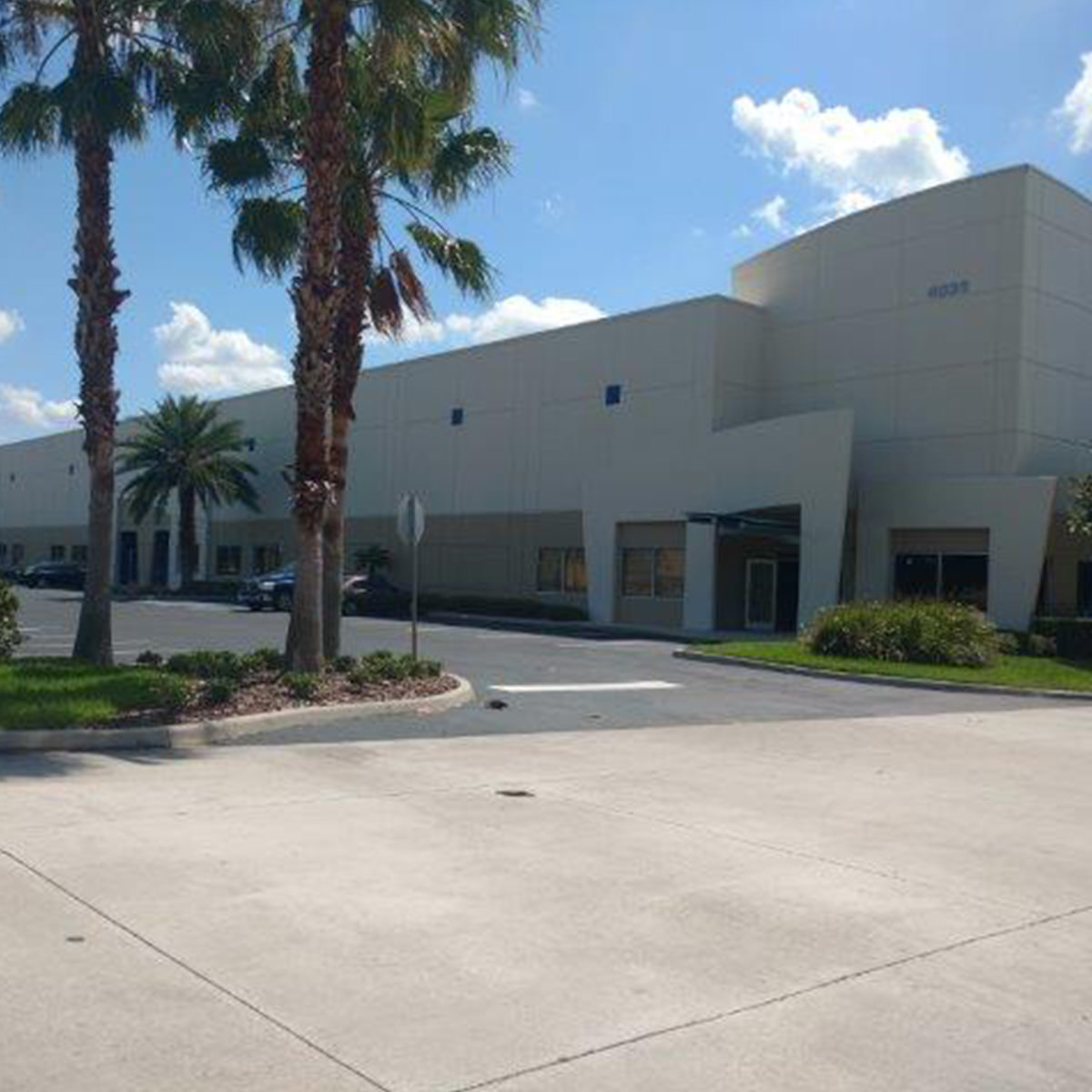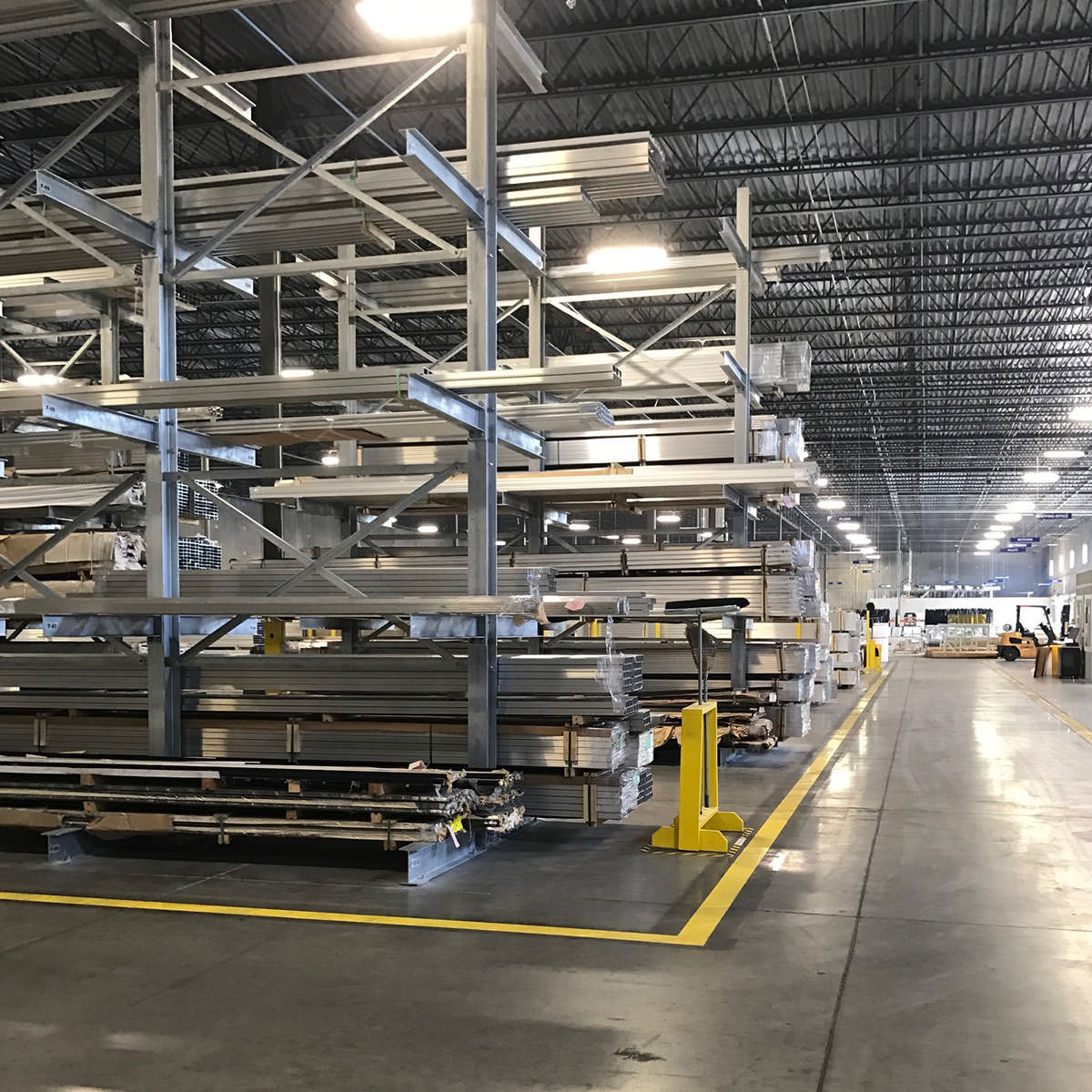 In 2017, our distribution center in Lakeland, FL was renovated and expanded to include modern operation amenities to promote ownership and accountability to drive workplace organization and increased capability.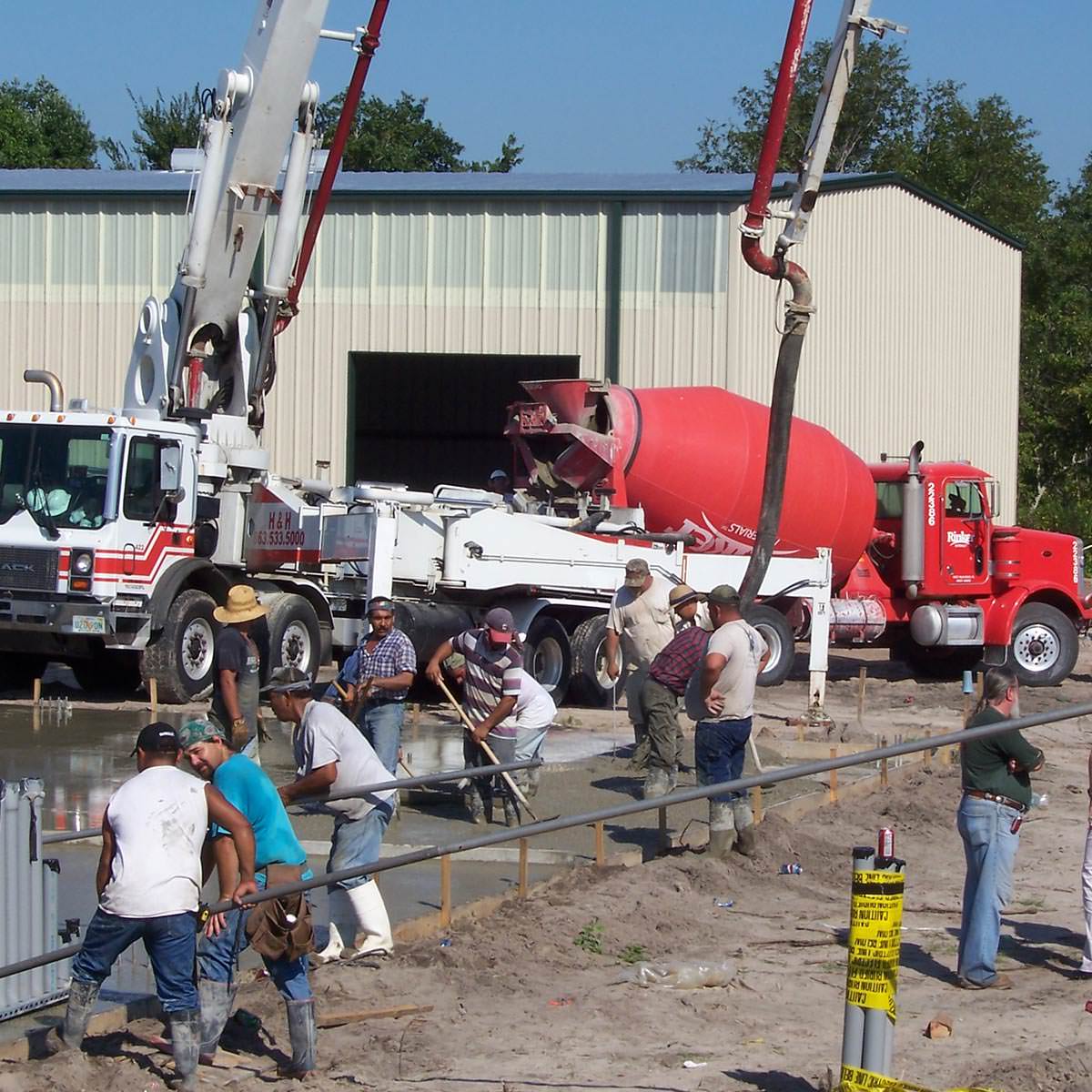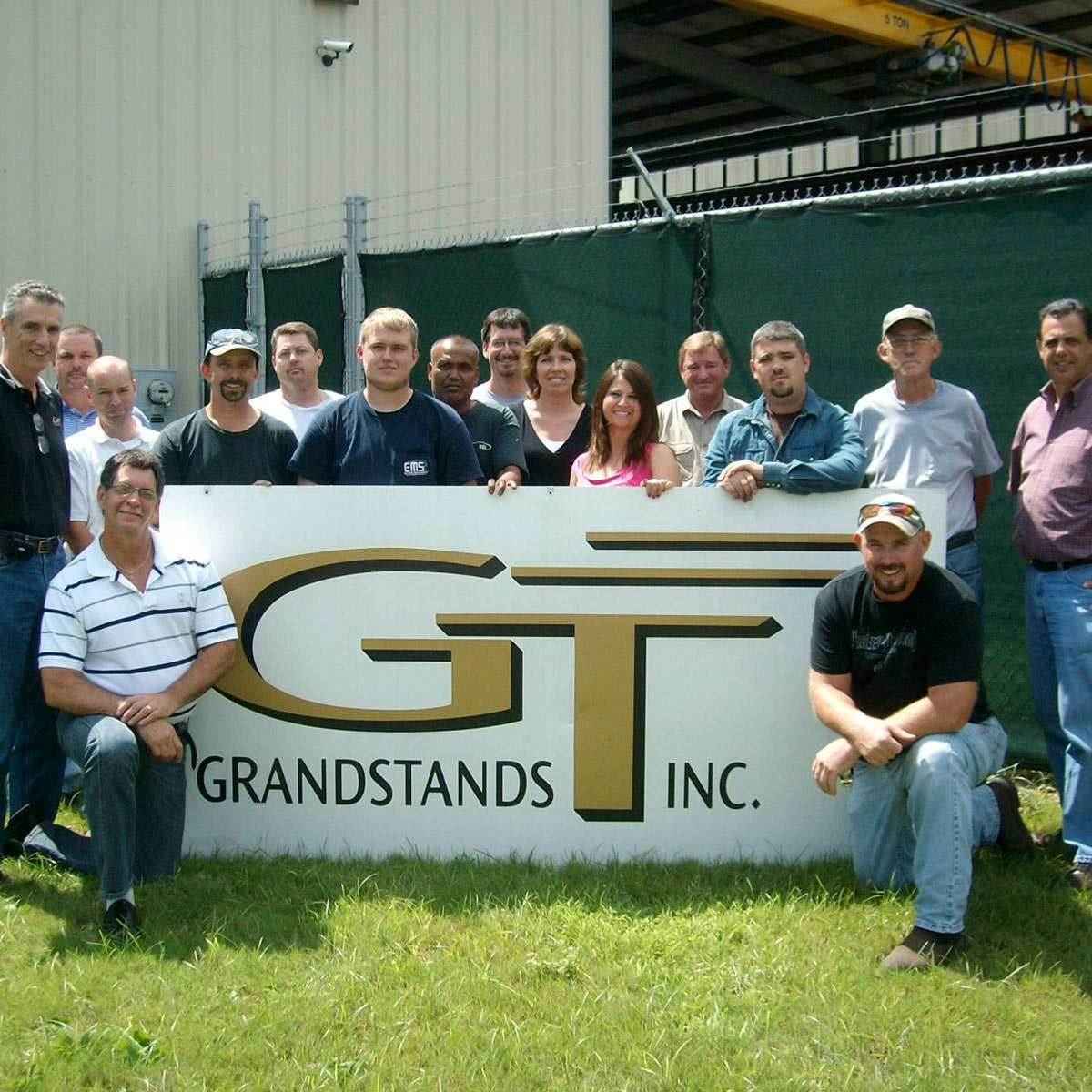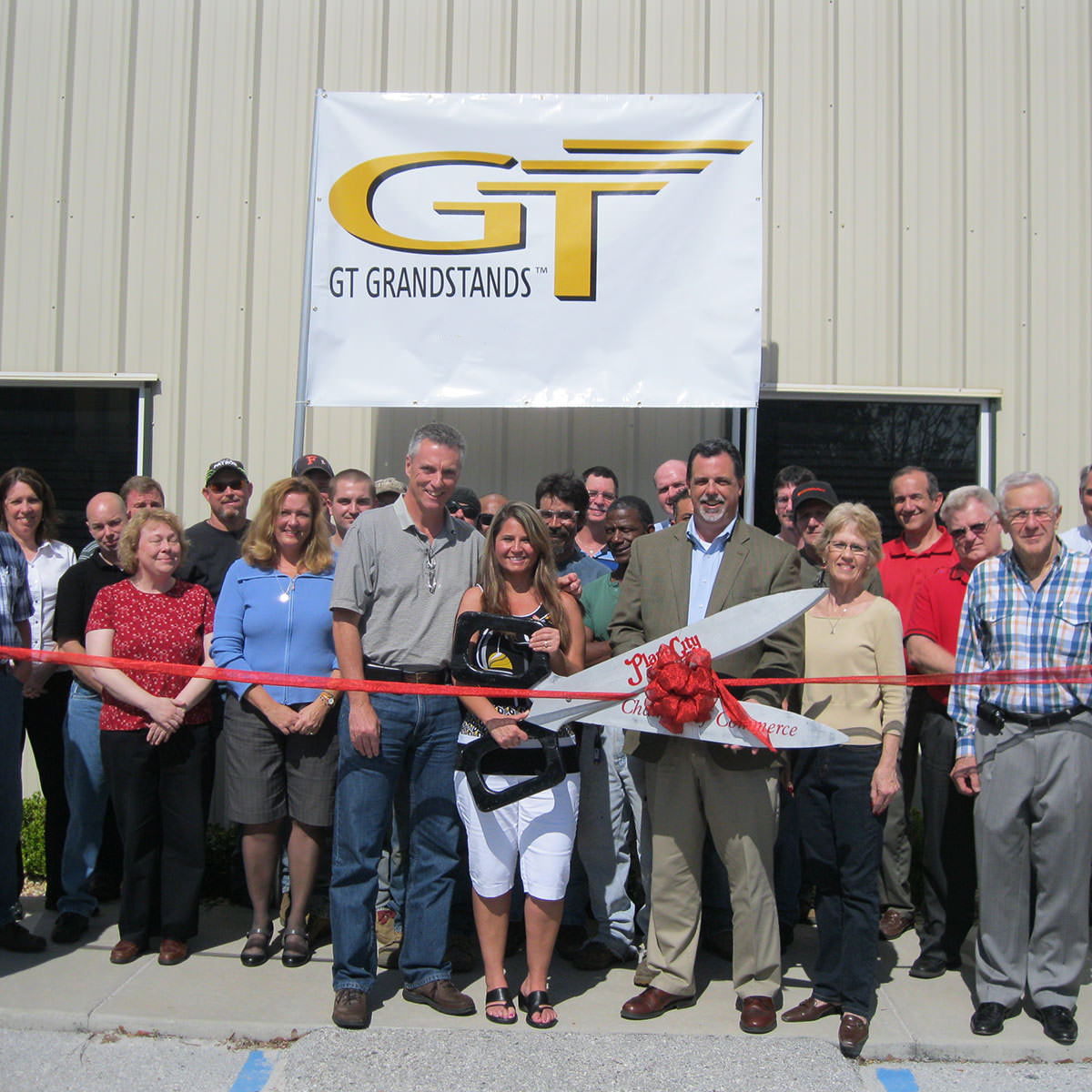 For over 15 years, the team at GT Grandstands, many of us here since the beginning, has been working to provide the highest quality service and seating structures for facilities, and event spaces across the nation.
Associations and Partnerships
As industry professionals and a long history in the business, we have active partnerships with the following organizations:

National Floor Safety Institute (NFSI) is a 501(c)(3) non-for-profit organization whose mission is: "to aid in the prevention of slips, trips, and falls through education, research and standards development."

The American Institute of Steel Construction, often abbreviated AISC, is a not-for-profit technical institute and trade association for the use of structural steel in the construction industry of the United States.

KPN is a publicly and competitively bid cooperative purchasing network that serves educational and other non-profit organizations.

GSA supplies products and communications for U.S. government offices, provides transportation and office space to federal employees, and develops government-wide cost-minimizing policies and other management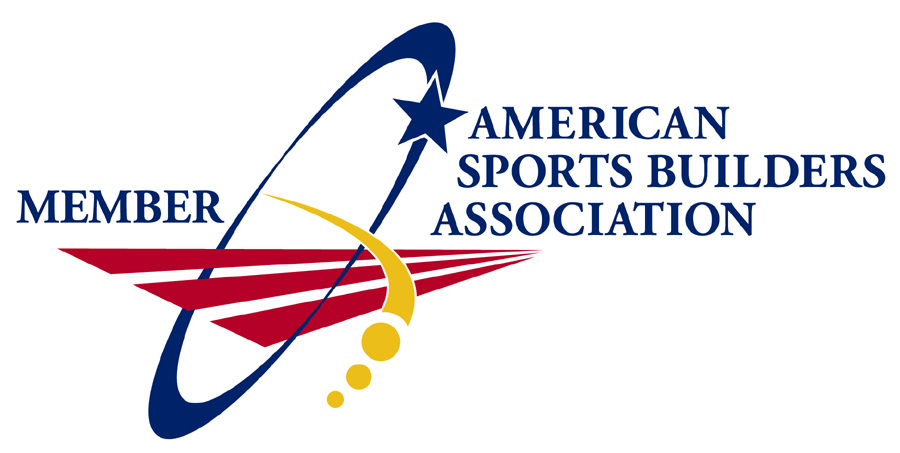 ASBA is a national organization for builders, designers and suppliers of materials for tennis courts, running tracks, natural and synthetic turf fields, indoor and outdoor synthetic sports surfaces
Meet Our Sales Team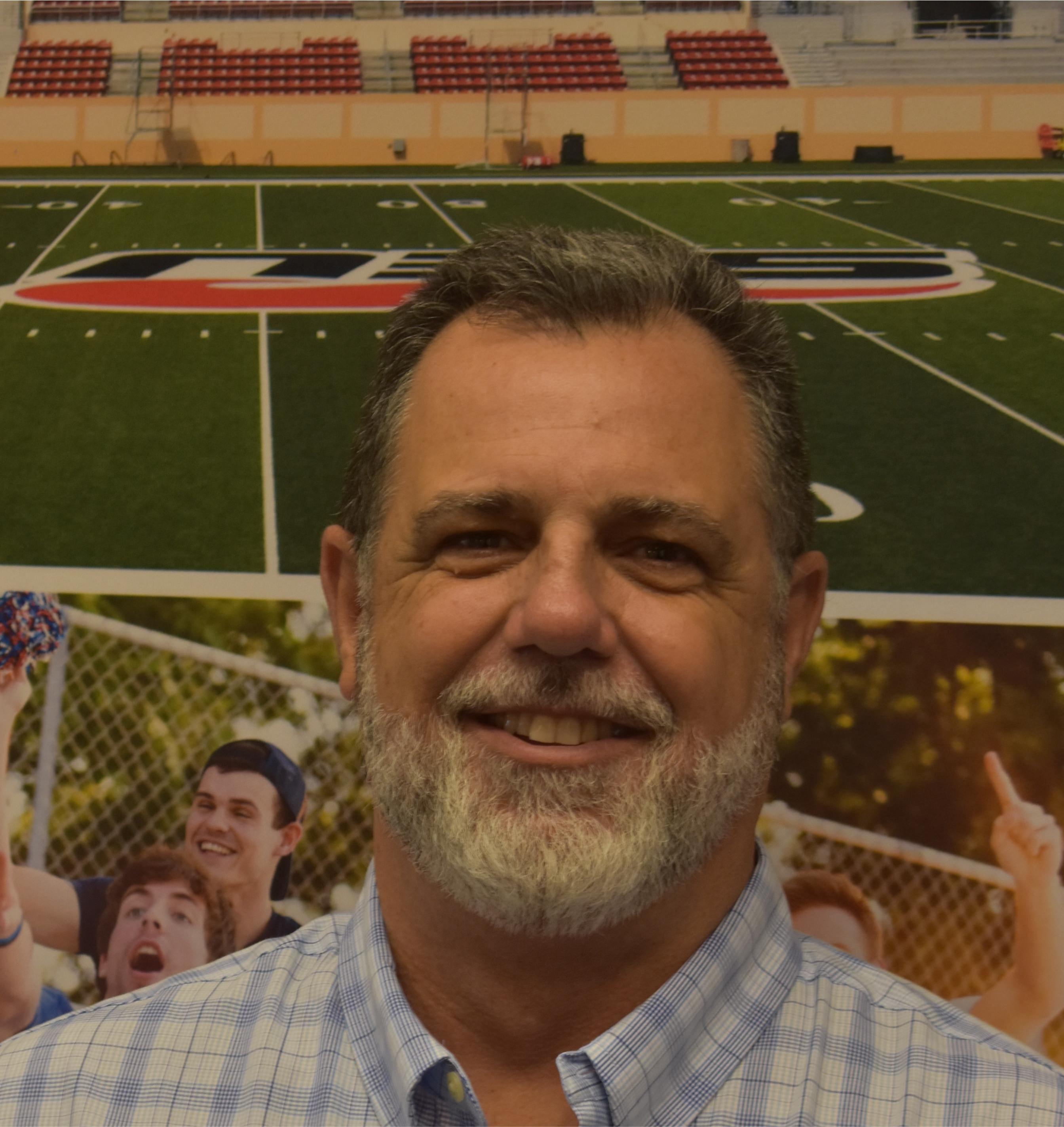 President
Greg Buckner
813-756-6032
[email protected]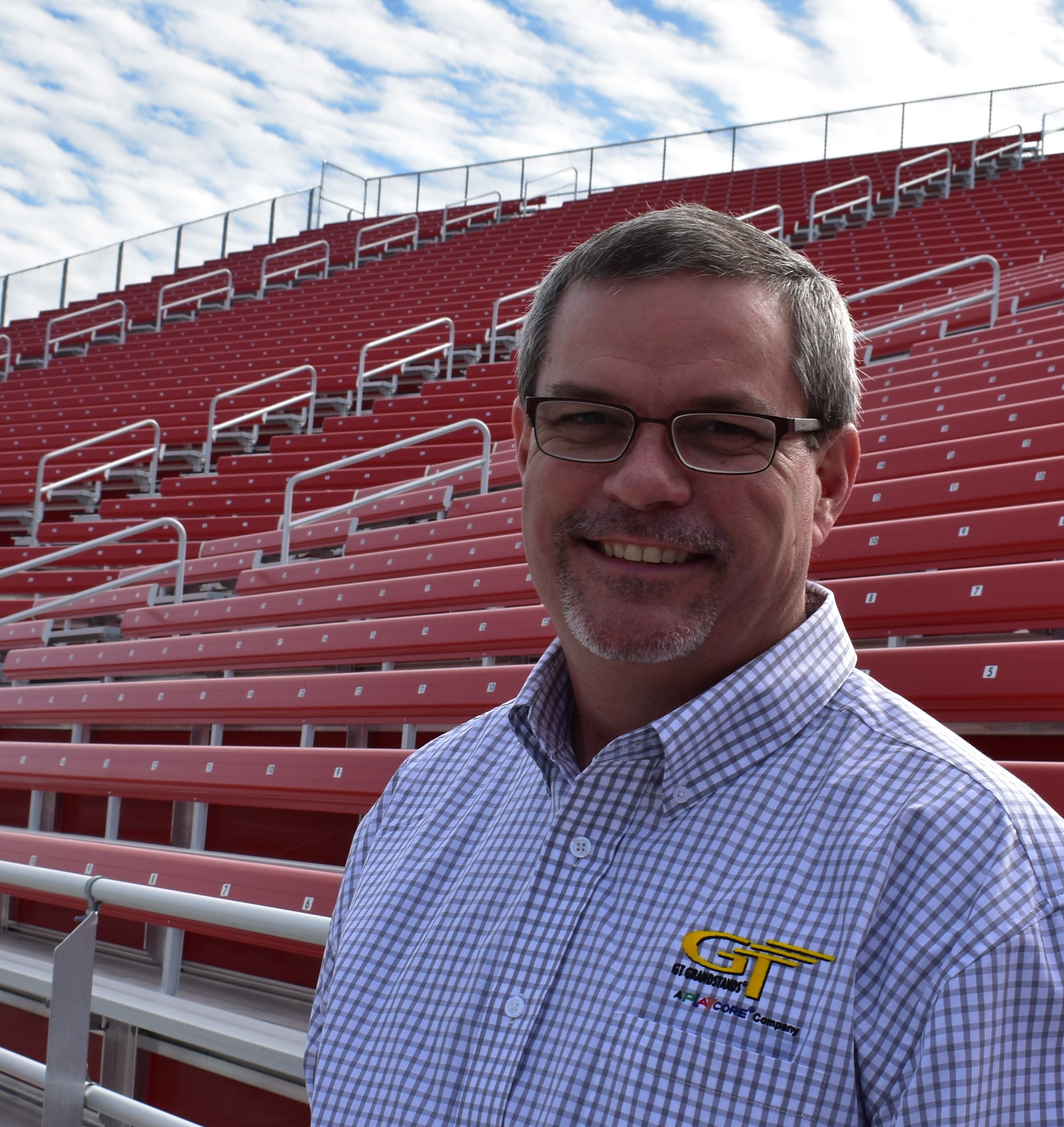 Vice President
Brian Wilson
813-756-6029
[email protected]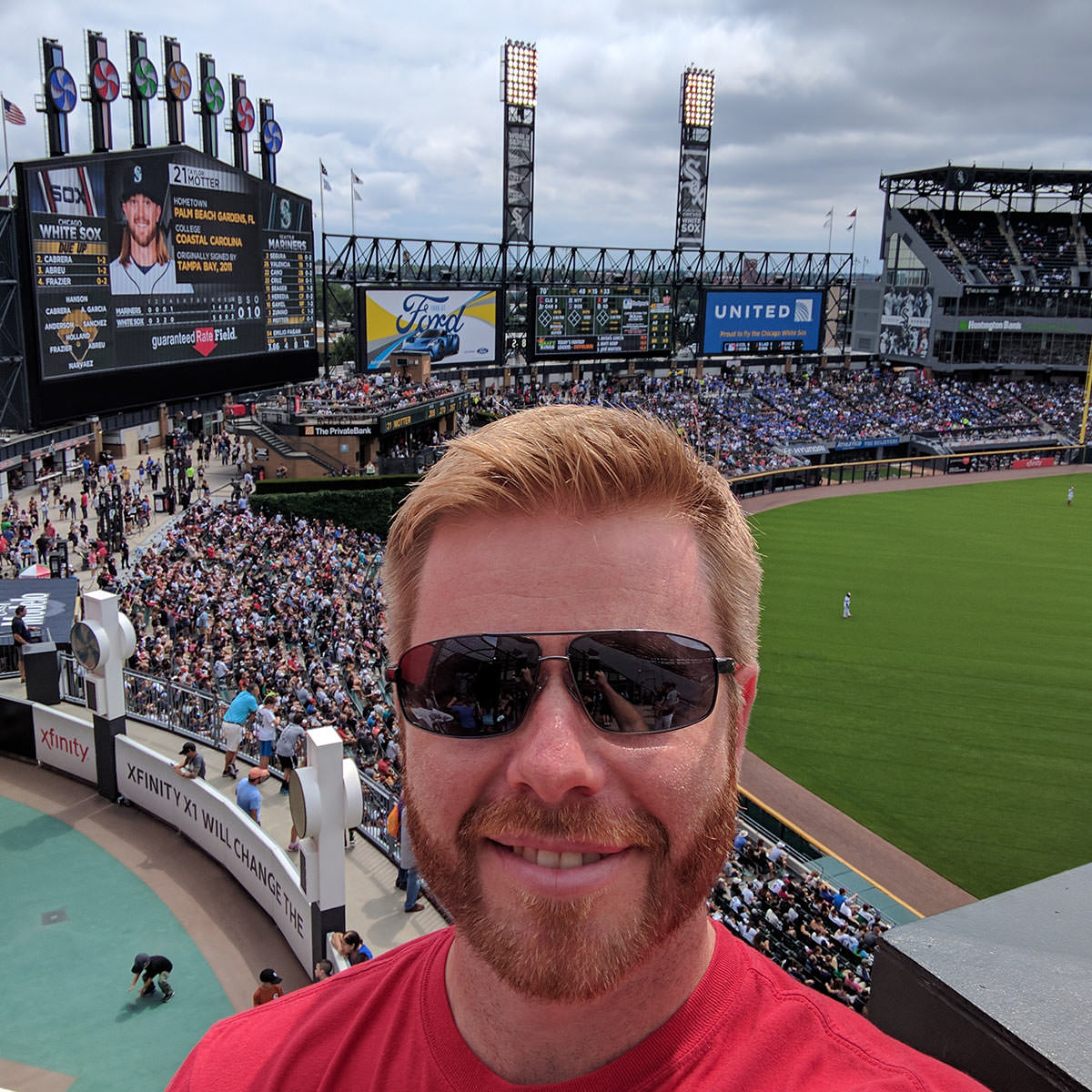 Midwest
Josh Herring
[email protected]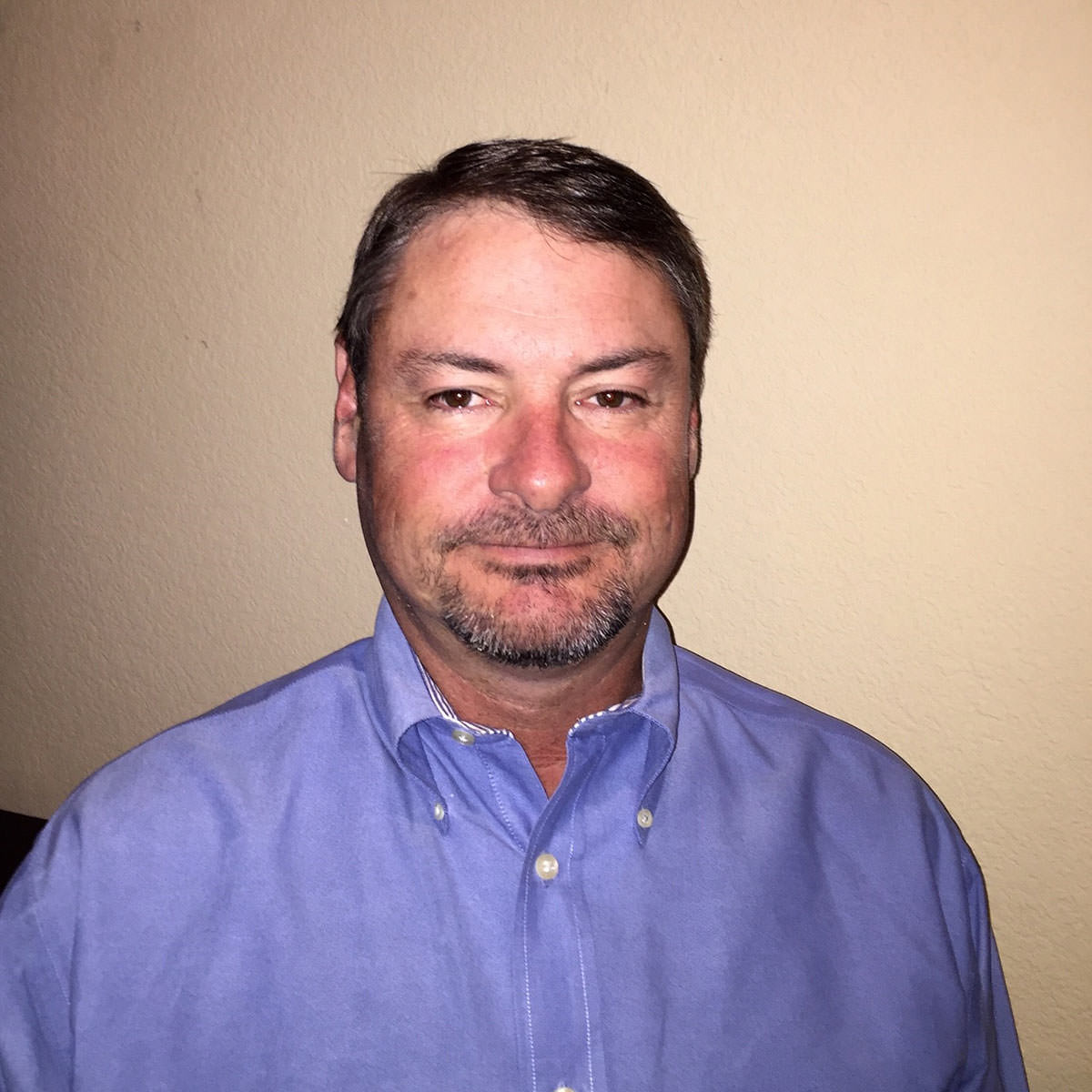 Southwest
Dallas Sullivent
[email protected]