Buying Bleachers Vs. Renting Bleachers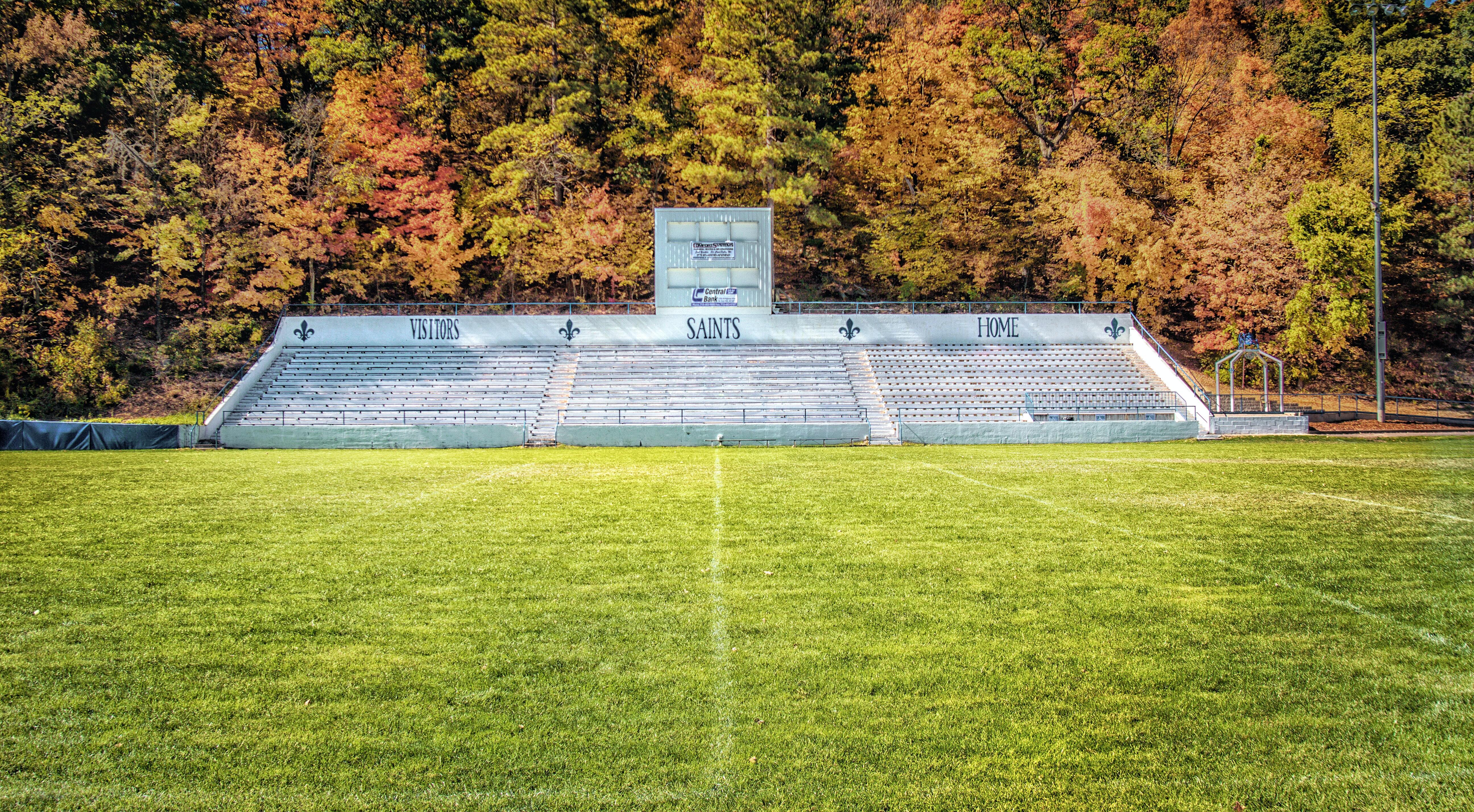 If you are in charge of any kind of athletic facility or you are looking to expand seating for a specific event, you probably have come across the issue of making your spectators comfortable. Seating arrangements are one of the most important commodities for spectators or audience members. You can't just have your guests standing around watching the game or show, they need a place to sit! Once you have arrived at this conclusion, you may start thinking of different seating arrangements to accommodate your crowd. The answer to this is simple: Bleachers. Bleachers are a great way to accommodate a few parents or hundreds of fanatic supporters! They provide a space for everyone to sit together and comfortably watch the event. Spectators don't need to be in front to see because there practically isn't a bad seat in the house! It also provides a great space for socialization and making noise. Having bleachers at your event takes the spectating experience to the next level.

Now that you have decided to get bleachers, you are probably asking yourself "Well how much is that going to cost?" The simple answer is: it depends. Are you looking to build a high school football stadium or do you just want to provide a space for parents to sit at a Pee-Wee game? Is it a once a year event? How long do you plan on using the bleachers? All of these questions will need to be answered before you come to a conclusion on how much it will cost. Plus, there are even different options for the same situations. Mainly: rentals vs purchasing. During this article, I will try to help you find out if you can get away with renting or if you need to go ahead and take the steps to buying those bleachers!
Should you Rent?
One of the biggest determining factors for renting or buying bleachers is what they will be used for. If you are looking for seating for a one-time event, or you are looking to hold an event at a location owned by someone else, it would make the most sense to simply rent a set of bleachers. You can find a small set at a relatively reasonable price. You can generally rent a set of bleachers for $2-$9 per seat. Now this cost varies with how many people you are trying to sit (sometimes it's less per seat if you get a bigger set). It also does not include delivery and installation, which can run anywhere from $100-$200 depending on how far you are away from the rental company. Most companies do a daily rental but some companies provide weekly and monthly rates. So if you are hosting an event and need to expand seating or you need to provide seating to a venue that doesn't have it, renting a set would probably be perfect for you and your situation!
Or Should You Buy?
Are you consistently trying to find seating for sporting events or do you find yourself having multiple different types of events that need spectator seating? Sounds like you probably need to go ahead, bite the bullet and buy yourself a set of bleachers. Similar to rentals, how much you pay will largely be based on the type of seating you are looking to install. If you simply want to have a few seats for parents at pee-wee football games or you have small productions in an open space like a cafeteria, you could likely afford smaller and easily transportable "tip and roll" bleachers. These bleachers are generally 3 or 4 rows deep and have wheels attached to the back for easy transport and storage. If you are looking to put in bleachers for a high school baseball field, you may want to opt for a larger setup with 10-15 rows. If the seating arrangements are on level ground and don't need to be moved often, you could opt for the angle frame bleachers. They are a great, affordable option if you are looking to simply sit a group of spectators. However, if you are looking to make the most of your space and you are looking to seat individuals on a slight grade, you may want to opt for I-Beam bleachers. I-Beam bleachers use steel I-Beams to support the seating section. This means that there will be construction costs as they cannot be delivered as-is. That being said, they are the ideal space for a High School Football stadium or Large Baseball fields that host a lot of tournaments. For more information about I-Beam bleachers, check out our article to see if I-Beam is right for you!
Similar to renting bleachers, buying bleachers definitely varies as well. Non-elevated bleachers are perfect for events that can be seen well from ground level (small productions, Baseball, Basketball, etc.) and they can save you money on upfront costs. On average, buying non-elevated bleachers could run you anywhere from $30-$80 per seat. If you are looking to seat people for events that can't be seen well from the ground level, such as football, elevated bleachers probably would be the best option for your needs. These bleachers are more expensive than the non-elevated ones, but depending on the event, your spectators will thank you. On average, elevated bleachers can cost up to $90-$150 per seat. These costs do not cover installation, delivery and foundations as these costs can vary greatly.
Hopefully, this article has helped you narrow down what type of bleacher you need and whether or not you'll need to rent or buy. It could be both! If you consistently hold events but once a year have a larger event, it may be beneficial to buy some angle frame bleachers and then rent some small bleachers as you need them! As you can see, there are many options for you and your spectators' needs. Now, get yourself some bleachers, and watch your spectators doing what they love!